Welcome to My Clinic
best services for your pets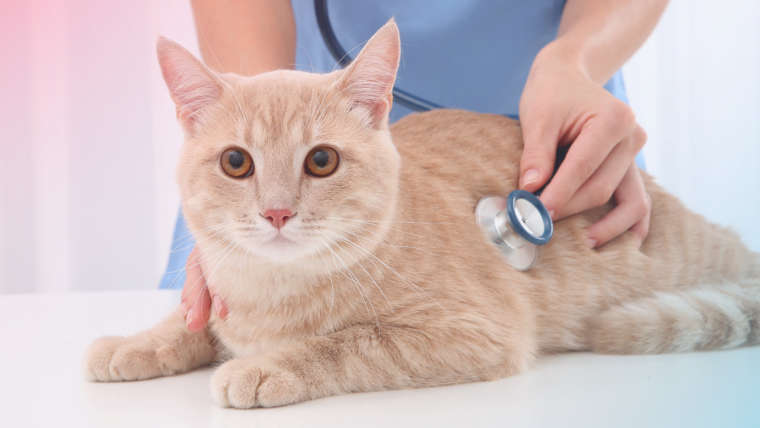 01
We consider all the signs and symptoms of a patient to diagnose.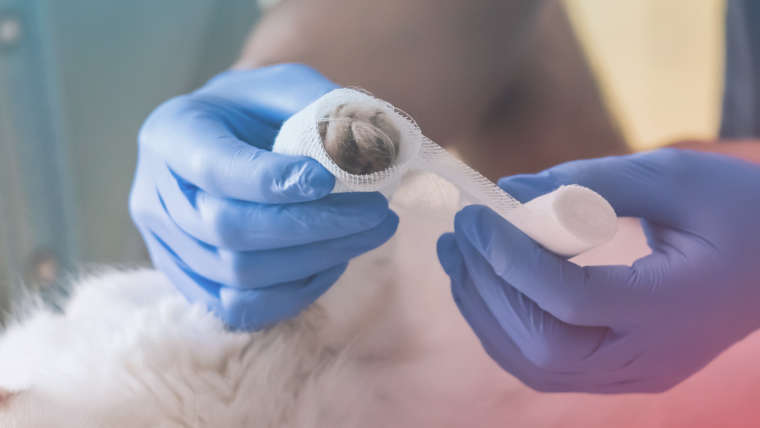 02
We guarantee our patients the most effective treatment at the clinic.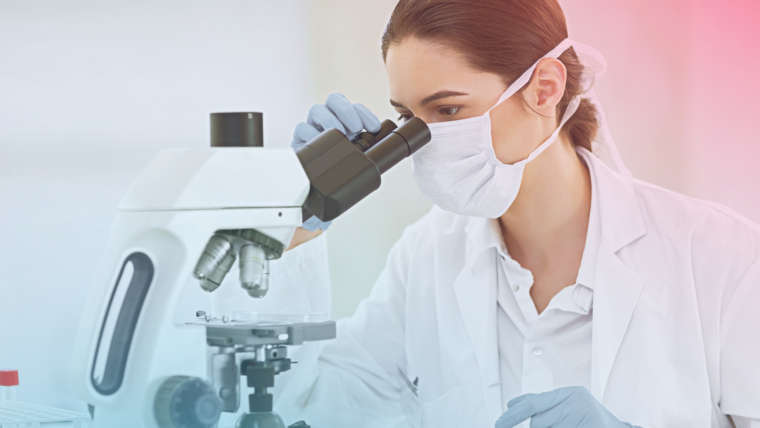 03
For patients' convenience, we run the lab right here at our facility.
People Trust Me
because i care about their pets
One of the most important factors about a pet's life is the information of, the use of, and the growing knowledge of medicine. Medicine is a form of art. It depends on how skillfully doctors apply their knowledge when dealing with patients.
Happy Stories
a few articles from my blog
Appointment
don't waste your time, make it online
Meet My Partners
the pride of modern medicine
Waiting for You
489 5th Avenue New York, NY
Monday - Friday: 8.00 am - 6.00 pm
Saturday: 10.00 am - 3.00 pm